OCS Consulting B.V. has been providing professional and quality Information Technology services since 1998. We offer a wide range of SAS Consultancy services in Data Analysis & Reporting, Business Intelligence, Data Management & Data Integration. Our main technical expertise is centred around the use of SAS Software in the Life Science and Finance & Insurance sectors.
Since 1999, OCS Consulting has been a SAS Institute partner and always has been proactively involved in SAS related events and developments. Recently OCS Consulting has undertaken assignments in the Life Sciences, Finance, Retail and Government sectors, utilising the full range of SAS Version 9 software components.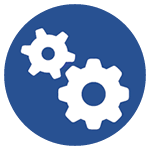 SAS Consulting Services
OCS Consulting is a SAS consultancy specialised in data analytics.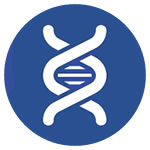 OCS Life Sciences
OCS Consulting has been actively supporting clients in the Life Sciences industries for many years.